No need to get in early to compete for the best hot desk or fear that there will be no desks left – your Dedicated Desk belongs exclusively to you. Feel at ease leaving your belongings on your desk and in your personal locker overnight as you embed yourself in our trustworthy and secure community. Personalise your generous desk space, getting familiar with your fellow entrepreneur neighbors over the constant creativity that sparks in the shared open-plan coworking zone. The sky's the limit when you make even more inspiring connections with full access to our workspaces, Meeting Rooms, relaxation zones, and communal areas.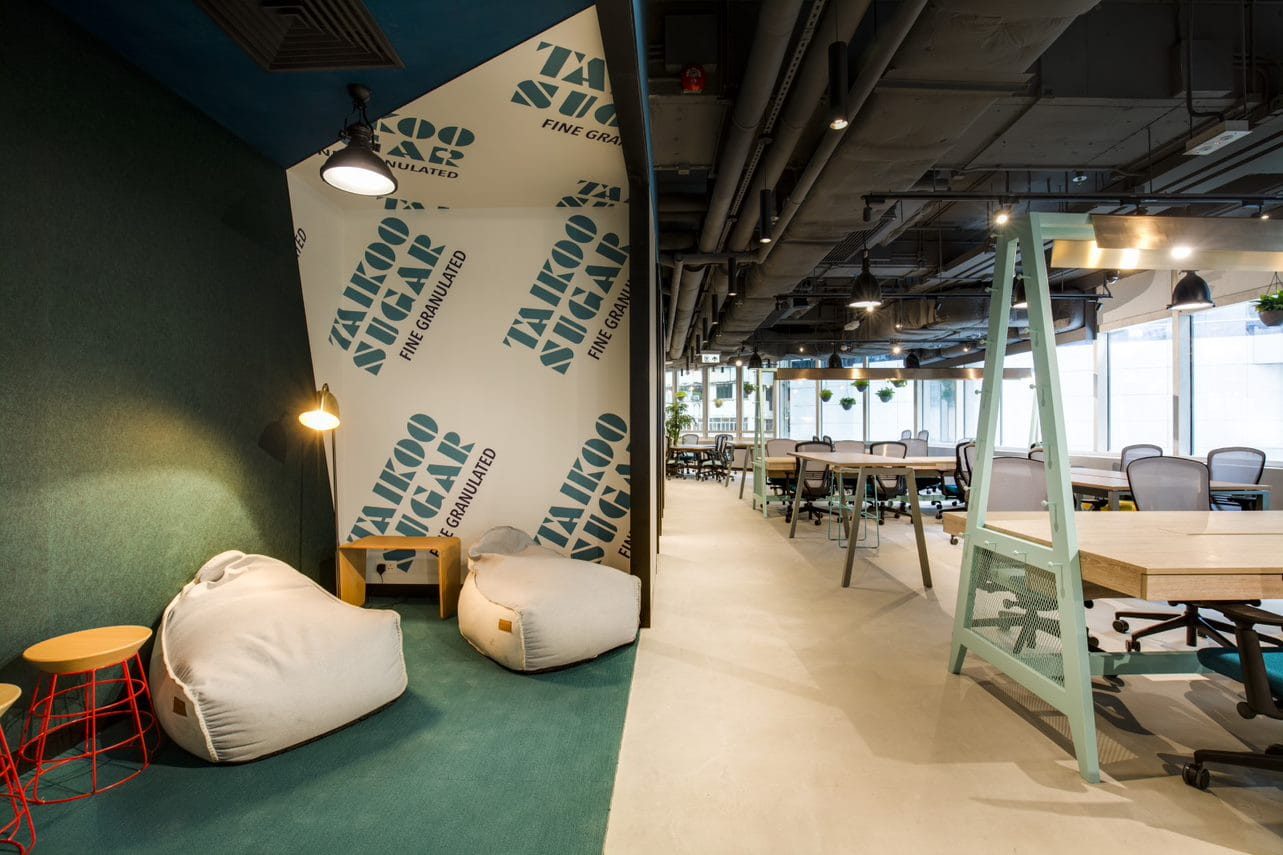 Spread across two-floors and 30,000 square feet, Blueprint has plenty of room for you to stretch your legs and roam around whenever you need a change of scenery. How about taking a casual call out on the Terrace, holding an interview in the Lounge, or working on your laptop with a coffee in the Café for a few hours? Your Membership grants you access to all of this and even more Facilities, whilst having a home to come back to.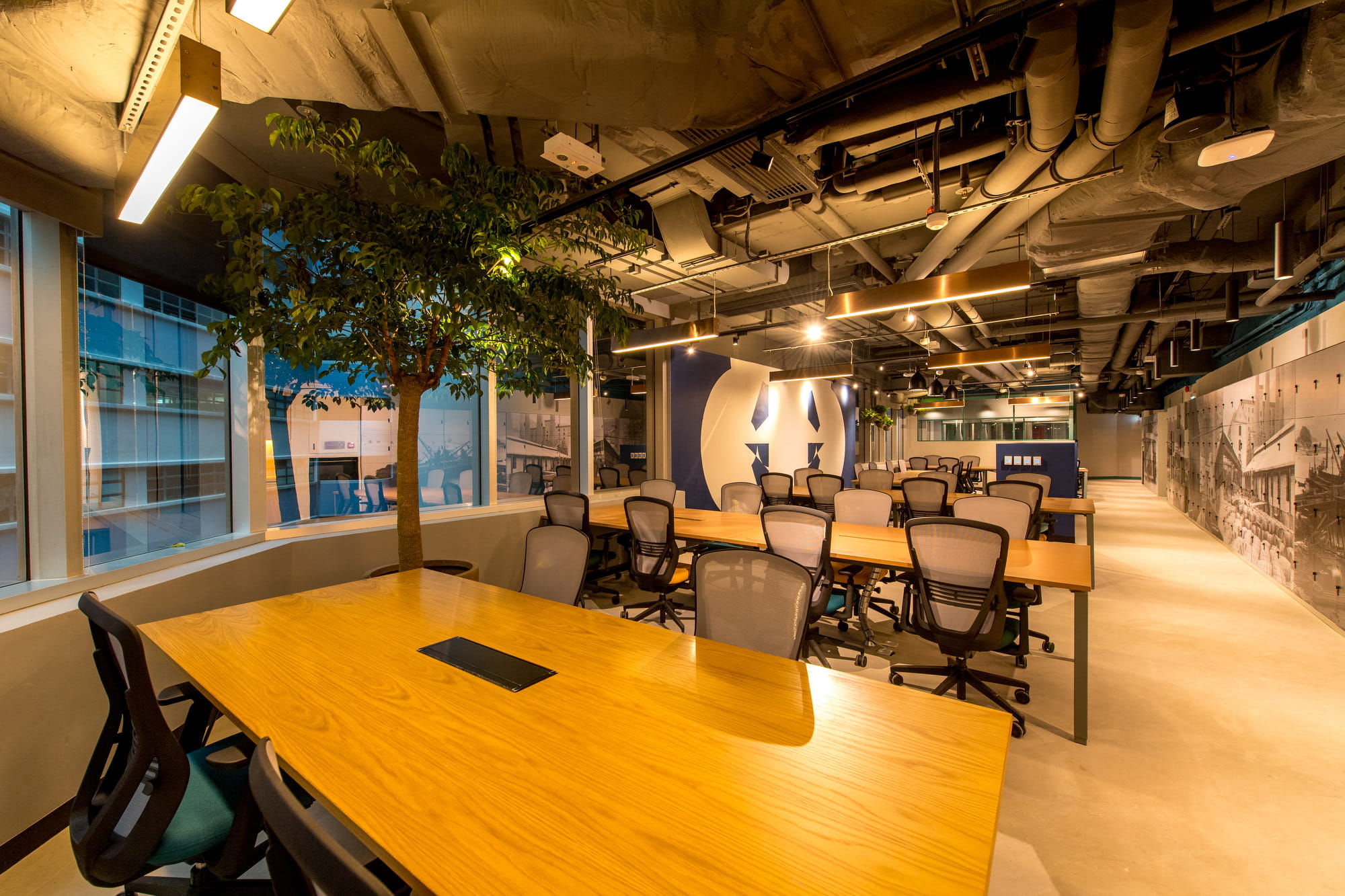 Start Building Your Empire
Get started today by planting your roots at your Dedicated Desk at Blueprint; or take up a few desks if you're starting out as a small team. Where you start is just the beginning. At Blueprint, we strive to nurture the growth of our Members' businesses with the many Facilities that come with your Membership. Watch as your business (and team) grows with the countless ideas that you'll build onwards and upwards.

As the address for the ambitious, we know you'll have a blueprint for your growth plans (pun intended), but that you'll want to balance this with control and flexibility. Whatever your path to success – skyrocketing unicorn or slow-and-steady-wins-the-race - your business' growth can be simply accommodated at Blueprint by adding more desks or expanding into our Private Offices.

But perhaps we're getting ahead of ourselves – let's start at step one and set you up with whatever number of desks you need today.