Blueprint strives to accommodate any specific needs you may have, be it dropping in for a day, a week, or even a couple of hours; by yourself or with your team. We offer a variety of Other Membership options to be as flexible as possible to suit your needs, including day passes, Meeting Room bookings, short-term workspace leases and more.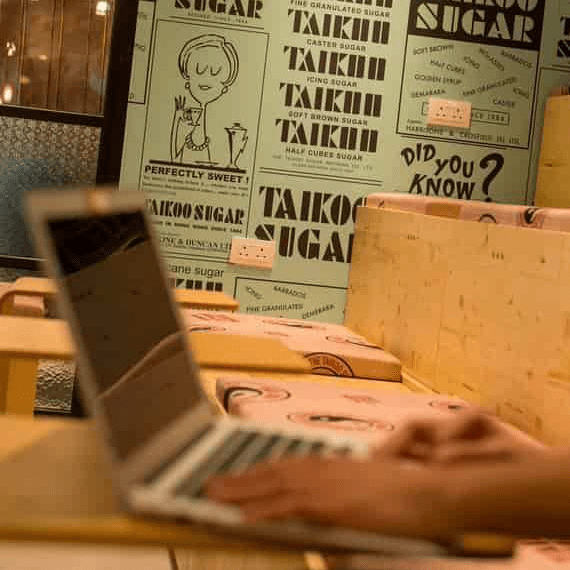 You call the shots while enjoying the perks of coworking from time-to-time with our 10-Day Flexi Pass which is perfect for those constantly on the go (zipping in and around town for meetings sound familiar?); or our 5-Day Week Pass which works well for those just passing by (who hasn't found themselves in Hong Kong for a week between travels?). Day Passes are available for anyone in need and can be arranged spur-of-the-moment at the drop of a hat. All Memberships come bundled with the Blueprint Facilities, and separate Meeting Room and Project Room bookings may be made by request. It's all basically a very long-winded way of saying that Blueprint's got your workspace needs covered!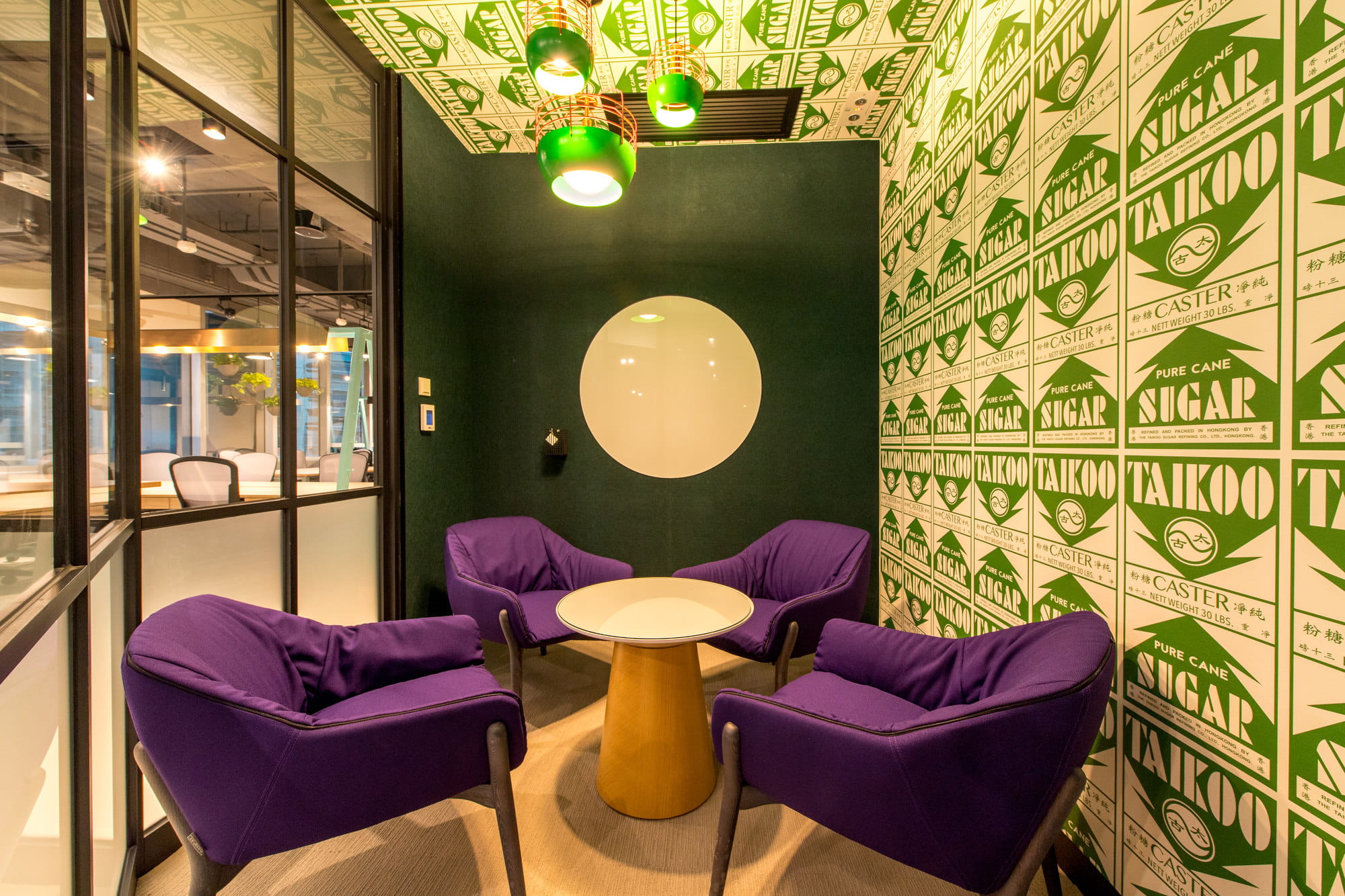 To avail of these or any Other Membership requests you may have, drop the Community Team a message and we'll sort you out.