Have you gone from being a sole entrepreneur to having a small team under your wings? Has your small team grown into a sizable operation? Are you looking for somewhere to decant a project team? Are you a larger operation looking to save costs? Firstly, let us congratulate you and then pat you on the back for having come to the right place - Blueprint!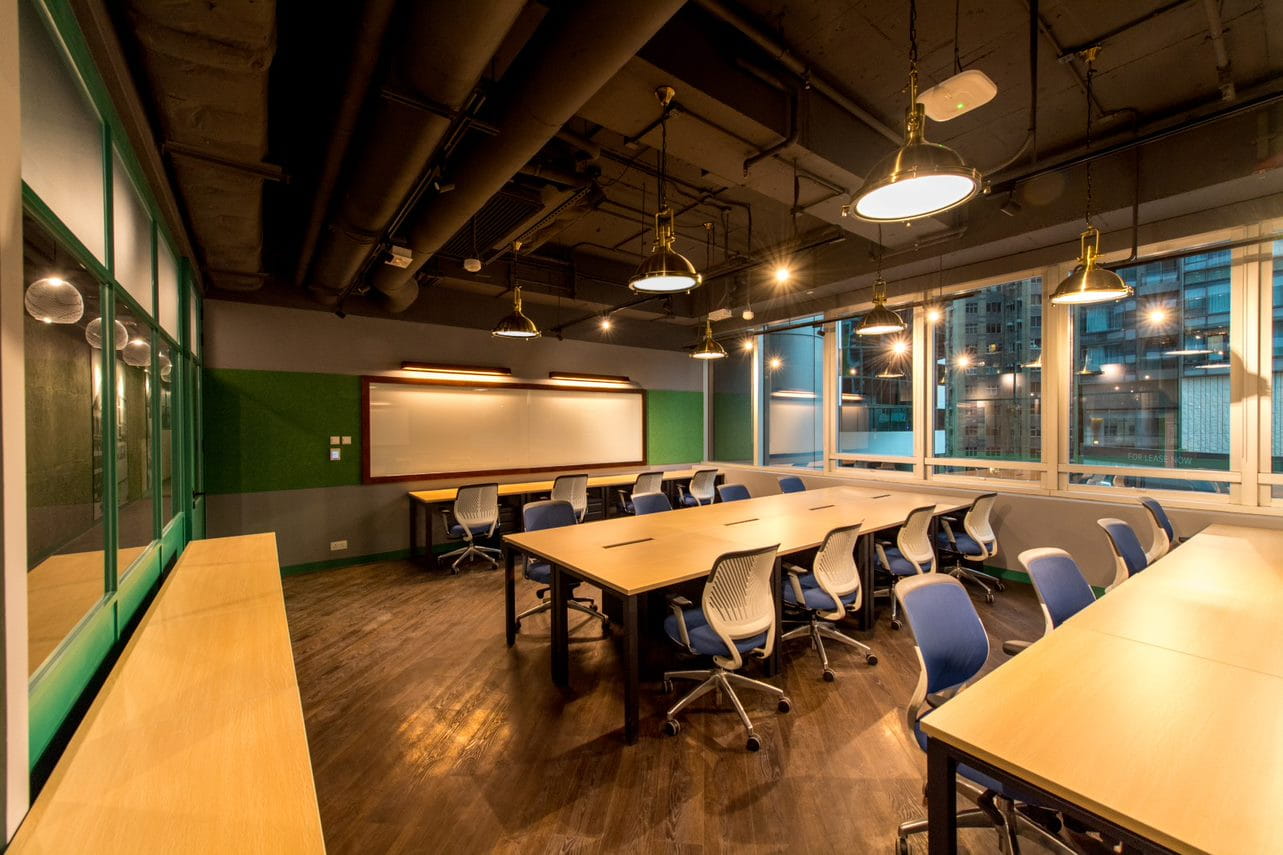 Blueprint's Private Offices give you and your team a collaborative work environment to make your base. Coming fully-equipped with hardware and software, all you need to do is focus on your team's mission. That means that there's no need for you to deal with telecommunications providers, select the right type of multi-function printer, pay monthly utility bills, hire a receptionist and cleaner - the list goes on and on. We've taken care of all that, so you can plug-and-play, hit the ground running and stick to your core competencies. With customizable pin-pad security locks and storage space, you can keep that secret sauce of yours under wraps. Better still, our Private Offices are available in a variety of shapes and sizes to keep up with you as your business needs to change and grow.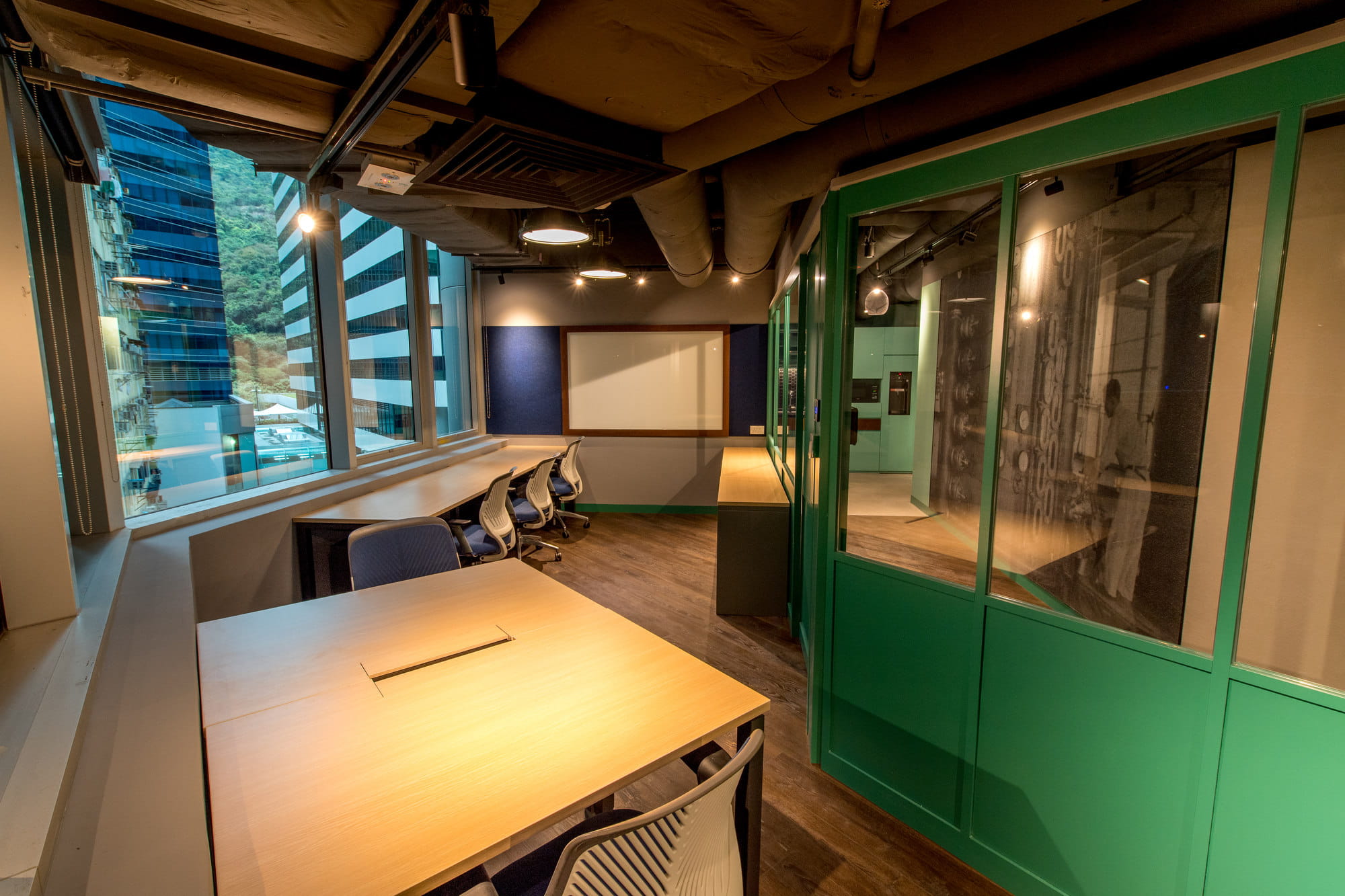 At Blueprint, your Private Office serves as your base, as you and your team will find yourselves surrounded by like-minded professionals within the community where networking opportunities flourish. Innovative ideas and inspiring connections are limitless at Blueprint where your whole team will be given full access to our ample workspaces, Meeting Rooms, relaxation zones, and communal areas. Taking a break from the team for some quiet time or checking in with the Community is only a few steps from your Private Office door. Either before, during, or after work hours, the Café, Lounge, and Terrace are perfect areas to keep meeting fresh faces and keep those conversations flowing. At Blueprint, the networking possibilities are endless (and timeless, given the fact we're open 24/7!).